We have a limited supply of LEAN Pastured PORK for 2015
so don't wait to reserve yours NOW!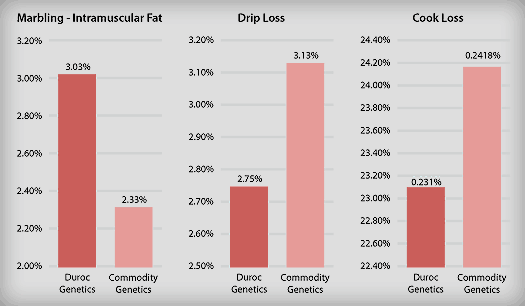 Our Pastured TAM-ROC cross
PORK Products
are raised naturally

because they are out on pastures year round!
Both FRESH, SMOKED & Nitrate-Free individual Cut's
are NOW AVAILABLE!
for your immediate purchase at our on-farm
"On-Farm Store"
Seasonal Hours:

(April - Oct.)
Thursday's & Friday's 1-6pm or Sat. 8am - 2pm

Sunday's by appointment only.

All our LEAN PORK Cut's are processed, smoked & vacuum sealed
at our local
USDA Approved & Inspected Butcher Shop's
"Fresh" non-frozen cut's are also available upon request
We can ship your meat order over-night via U.P.S.
call:
570-297-4466
or e-mail: