Our 1958 FARMALL 460 DIESEL
used on our farm in Kutztown

& Columbia Cross Roads, PA until 2007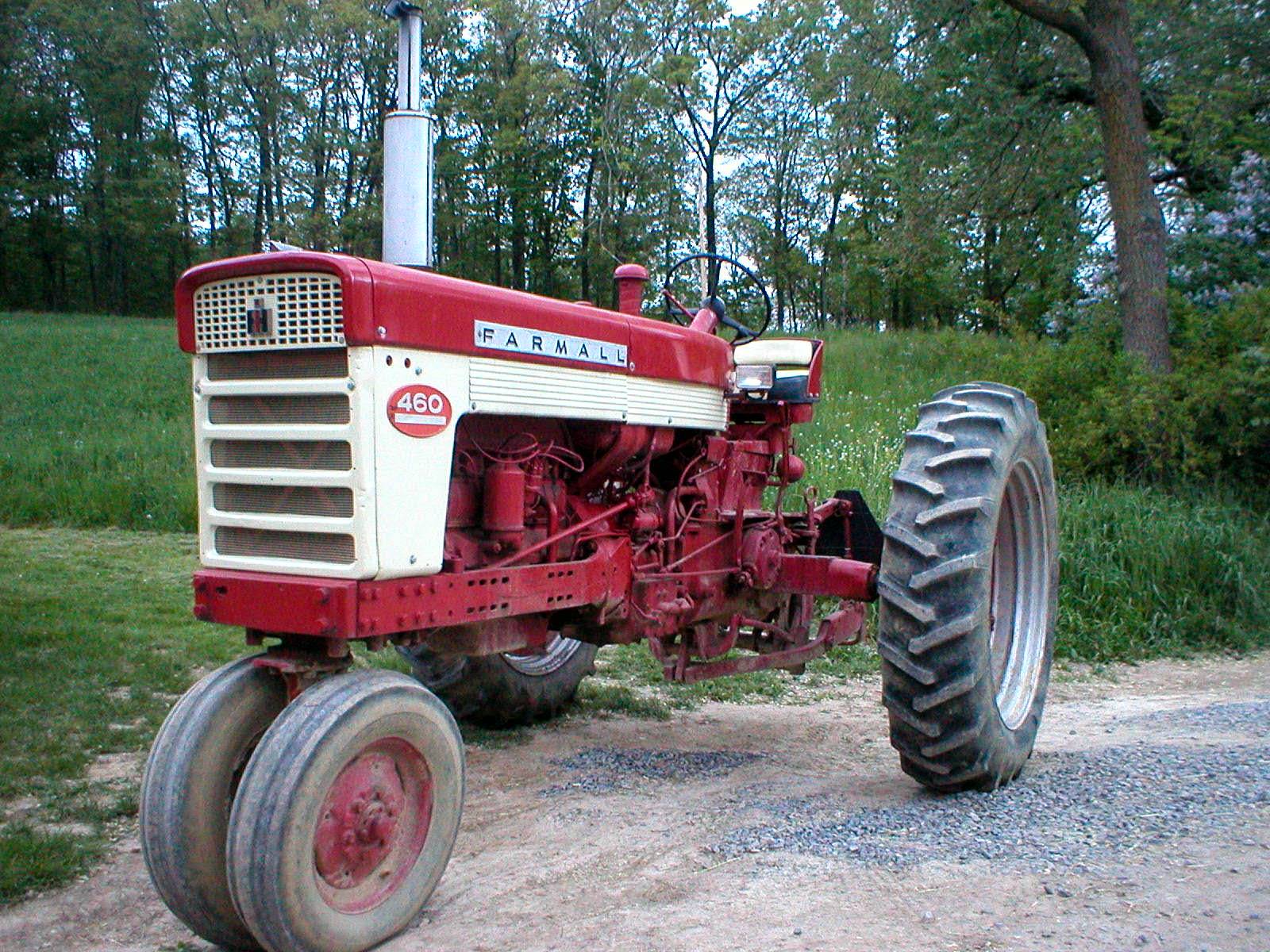 Why Farm a little?

when you can

FARMALL!

Our 1939 FARMALL "A"
our 1st farmall purchased in 2001
SOLD in 2004
It was a nice little tractor but not very practical for today's farming.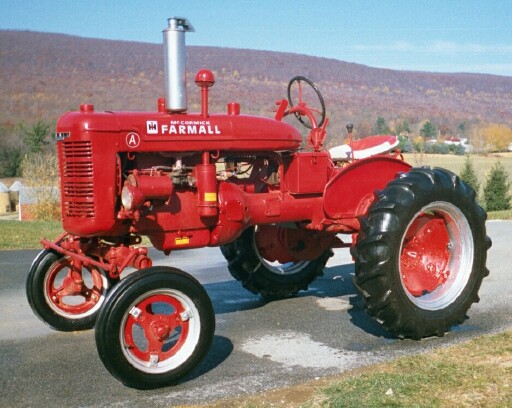 Our 1958 FARMALL 450 GAS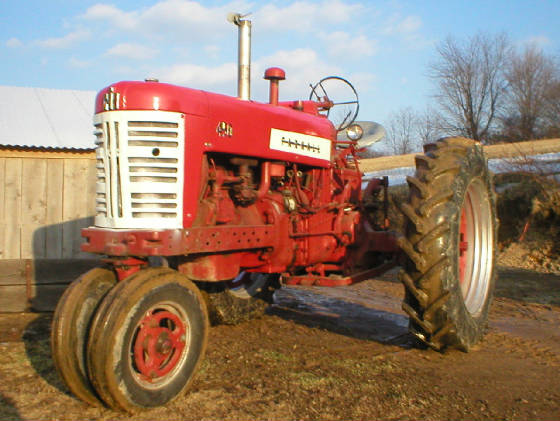 Our 1948 FARMALL "H"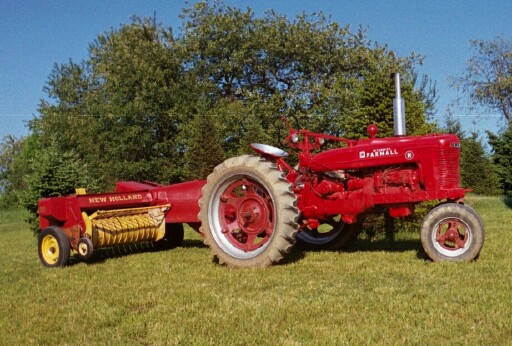 And New Holland 46 Hayliner/bailer
Our 1953 International 300 Utility
originally purchased for Samantha to mow our lawn
The novelty wore off fast for her so YUP! We sold it.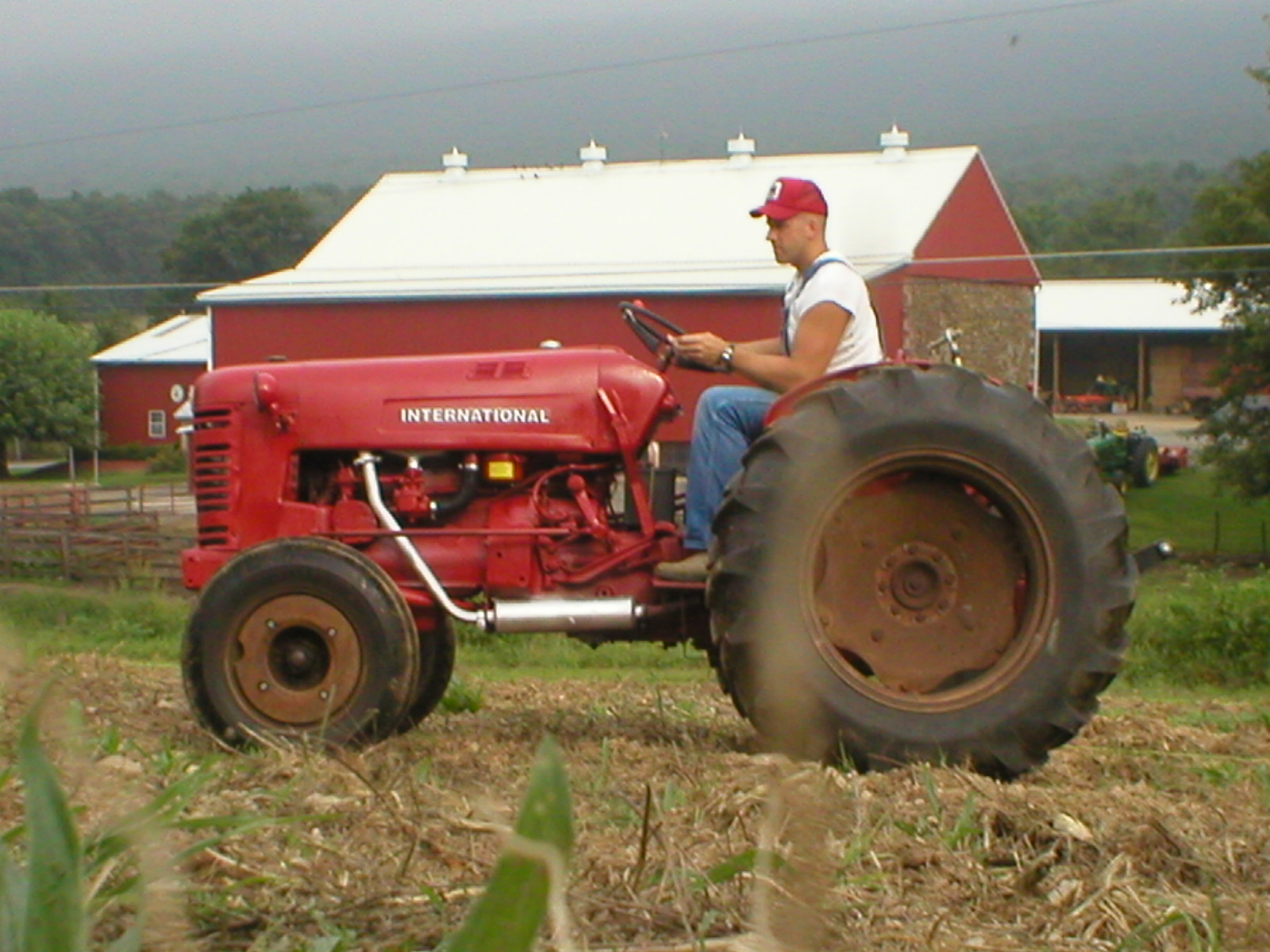 Our 1973 International 1066 Turbo Diesel
August 2012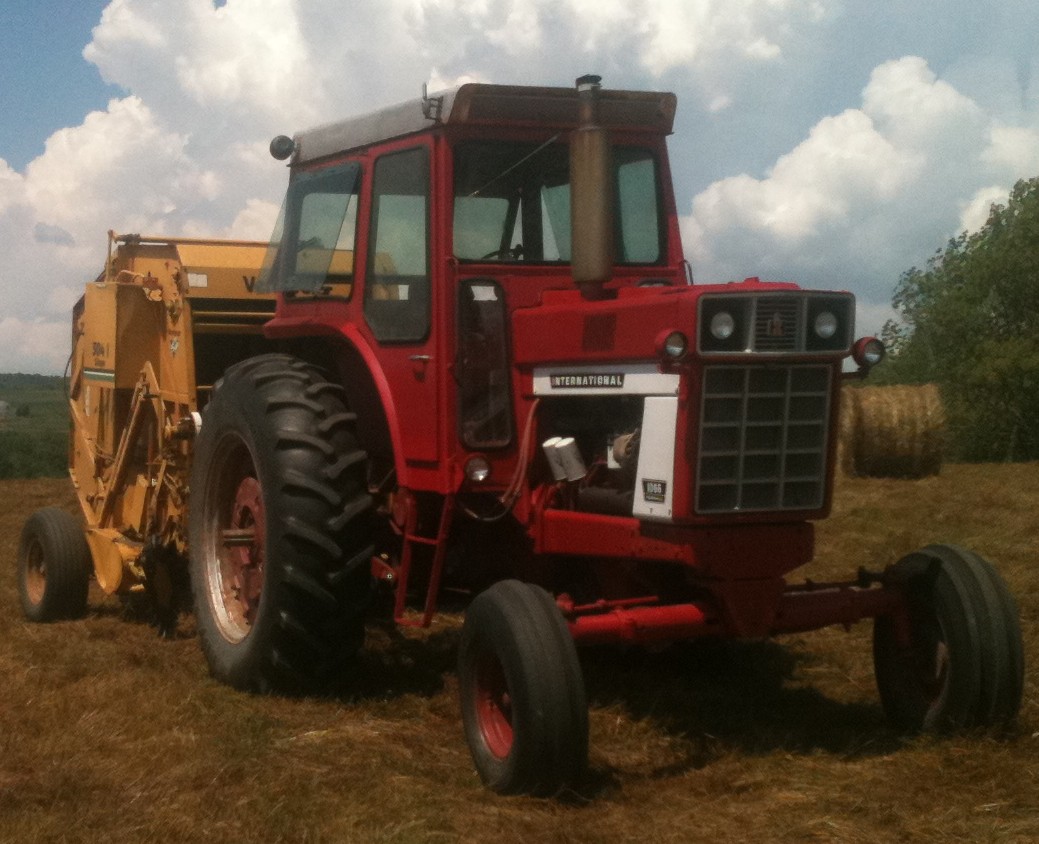 Below is our daughter Samantha Hamburger (previously KUHN) and her Husband Peter

on their Sept. wedding day in 2010
Shown with our 1950 "M" SUPERSIZED!!
We've added all the bell's and whistles of the Super "M" series and a few hidden extra's too!!
Like a 50 hp. engine, purrrrrrfect for antique tractor pull's!