100% Grass-fed
Registered-PUREBRED
Red Angus & Charolais

BEEFALO
Pastured DUROC cross

& TAMWORTH cross PIGS
Pastured Poultry, Pure Maple Syrup,

Artisan Cheese, RAW Honey, Molasses & More!!!
see the "Our Store" page for more products


Our PURE-BRED BEEFALO BULL
"STUD-MUFFIN"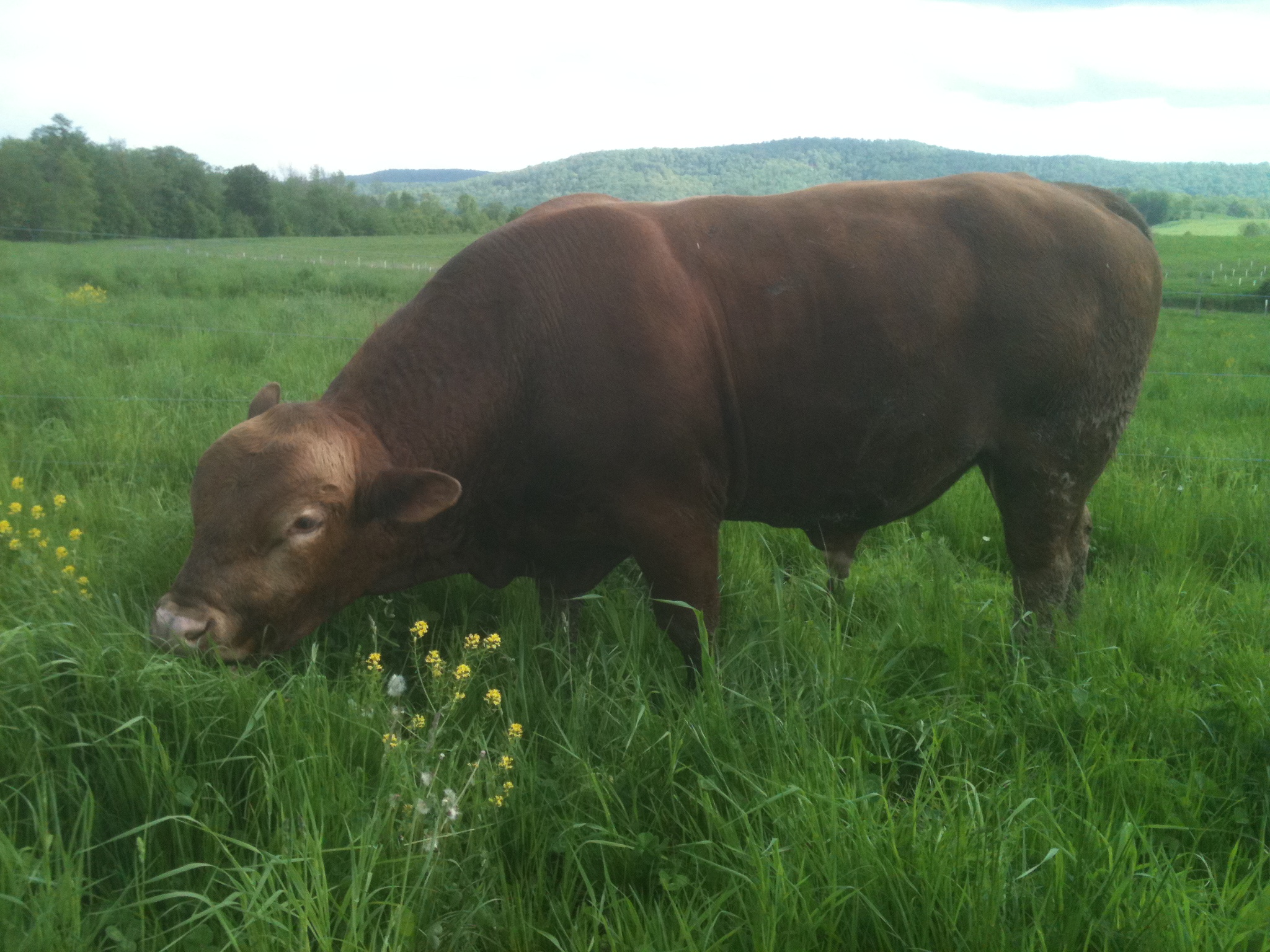 Be sure to ask about our
DNA SOURCE VERIFICATION
GUARANTEE
Know where our food comes from!


Family owned
& "SUSTAINABLY" operated
by Randy & Tina Kuhn
Springfield & Parmenter Roads
Columbia Cross Roads, PA
Springfield Twsp. Bradford County
U.S.A.


contact us :
TheFarmer@TheKuhnFamilyFarm.com